(October 18, 2012, posted in Family Attractions)
"The Orphaned Wildlife Rehabilitation Society is a non-profit organization whose volunteers are dedicated to public education and the rehabilitation and release of injured and orphaned birds"  is located in Delta, B.C.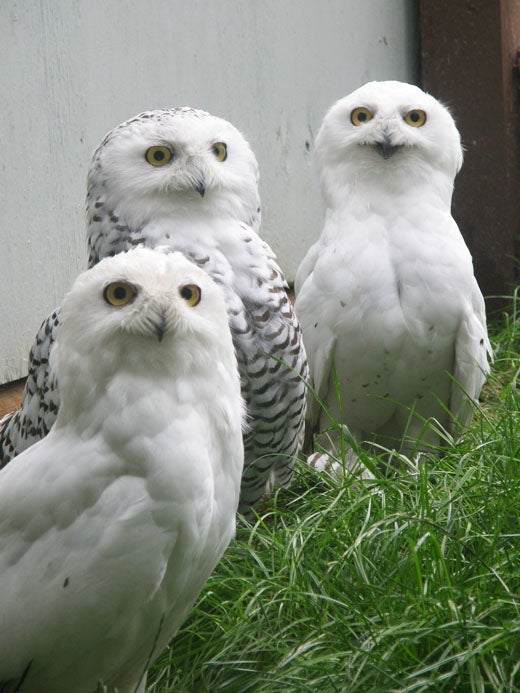 I never knew it was there until we went on a field trip with my daughter's grade 4 class. They had been studying birds of prey and this was a good way for them learn even more. Appar... read more.
Categories
Archives

Subscribe To This Blog