Beautiful British Columbia
lives up to its name.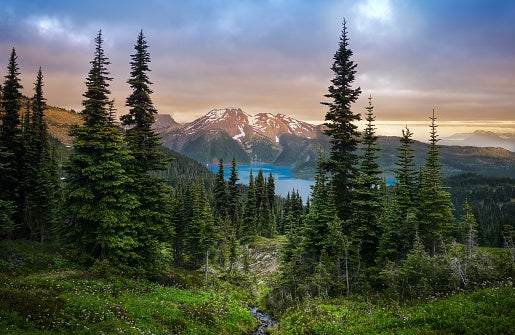 Canada's westernmost province is framed by gorgeous mountains, lush rainforest & the Pacific Ocean.  It has a temperate climate and some of the most spectacular scenery you will ever see.  If you love the outdoors, the options are endless.  You can ski in the morning and swim in the ocean, all in the same day.  People live in and move to BC for the lifestyle options.  From the Sunshine Coast to the wine country in the Okanagan to the largest city of Vancouver, Canada's third largest metropolitan city in Canada, there is something for everyone. If you have children, BC is known for its top ranked schools, top tier sports programs and access to world class dance & art studios.  There are 11 public and 5 private Universities and UBC (located in Vancouver) has been ranked as #2 for Canadian Universities. BC has a very low crime rate.  At the time of writing, West Vancouver is considered the safest city in Canada.  There is a wide range of cultures in British Columbia and this contributes to the overall experience of enjoying people of different backgrounds and celebrating with them. Chinese New Year and Nowruz are widely celebrated in BC.Vancouver is consistently ranked as one of the
best places
in the world to live.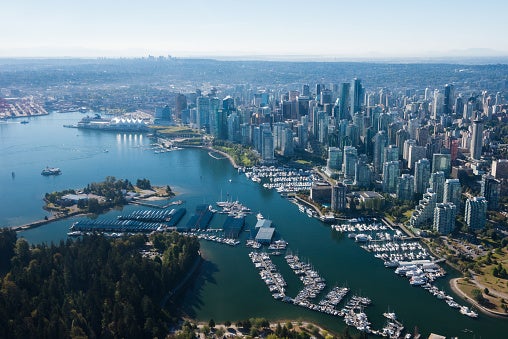 As a port city as well as home to many foreign tech companies and a thriving business hub there are many job opportunities in Vancouver.  The economy is strong and diverse.  Many neighbourhoods offer village style shopping areas where residents can truly enjoy a sense of community. Although Vancouver is a large city there are many surrounding areas that are urban while still maintaining the natural landscape and wildlife abounds.  The climate varies – the coast tends to have warmer winters and temperate summers while the northern parts have colder winters and hotter, dryer summers.
If you are looking to retire and live in a quiet yet amazing area, the Okanagan or Sunshine Coast or Gulf Islands (just a short ferry ride away from the mainland) might be a great option for you.  If you are working downtown but want a quieter place to call home, you might look to Burnaby, Coquitlam, or to North and West Vancouver.  These smaller cities are also excellent choices if you have school age children with top ranked schools and a wide variety of extra curricular activities.  If you like the farming lifestyle, the Fraser Valley and Kamloops are wonderful places to settle.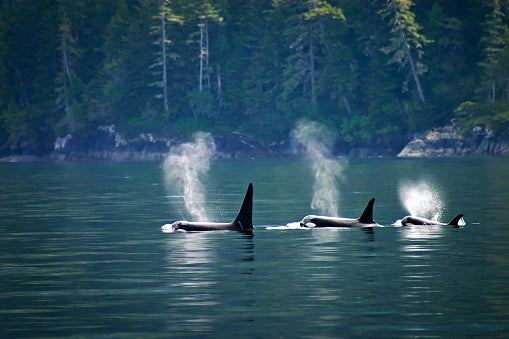 BC has embraced the Farm to table concept with many of the first class, world renowned restaurants focusing on using locally grown/farmed ingredients to create their menus.  BC wines are outstanding and have become internationally acclaimed. There are so many reasons to live in British Columbia.  Those who already live here will tell you it is the best place on earth.  Come for a visit and see why it's so special.