(August 15, 2012, posted in Local Interest)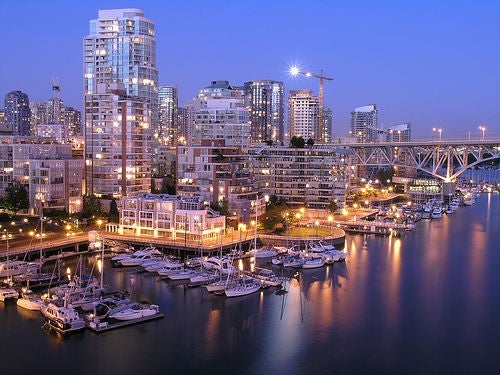 Vancouver is such an amazing place to live - as those of us who live here already know.  But in case you have forgotten all the great things about it, read this article in the Vancouver Sun. 

(August 01, 2012, posted in NV Monthly Market Update)
There are currently 406 detached houses listed in North Vancouver (compared with 309 at this time last year),477 apartments (425 last year) and 128 attached - meaning townhouses and duplexes (compared with 113 last year). Keep in mind that these numbers and the ones below are for the WHOLE OF NORTH VANCOUVER. If you are interested in any of the sub-areas specifically please contact me and I will b... read more.
Categories
Archives

Subscribe To This Blog