Important Questions about the Neighbourhood
There are plenty of neighbourhoods in Vancouver.  What do you need to know about your target neighbourhood to make an informed moving decision?
What schools do children in this neighbourhood attend?
If you like variety in your home entertainment, what is the availability of cable, Internet, and telephone providers at that address?
What is the crime rate in the neighbourhood and how far is the closest fire station, hospital and police station?
What is the property tax in the area?
What is the amount of the Property Transfer Tax?
What type of recreation facilities are available?
Where are the nearest shopping and restaurants?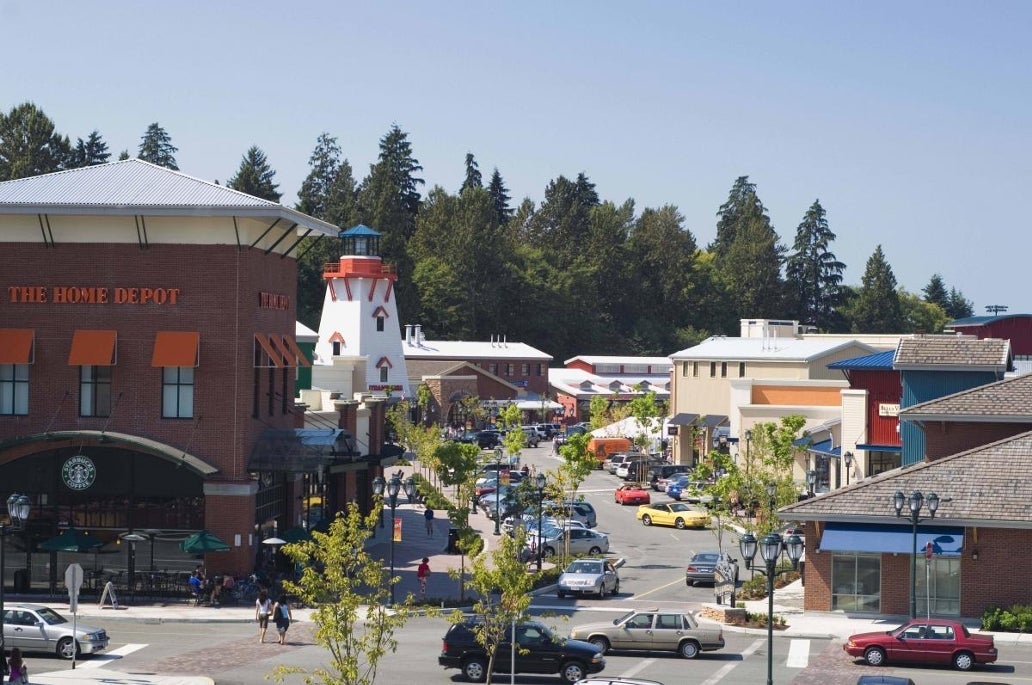 The Village, Park Royal Mall West Vancouver