As the moving truck pulls up in front of your old home, say goodbye to it – and enjoy the feeling that a new, exciting adventure has just begun.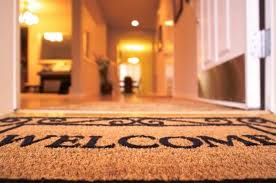 Good job, you've just purchased a new home for you and your family!  Michelle and her team are thrilled that they could help you with this important life decision.
This chapter concludes our Vancouver Home Buying Guide.  Thank you for sticking around and please do not hesitate to contact us with any questions you might have about Vancouver homes.