You may want to read the previous chapter on the importance of
family and career
on the home-buying process here.
1.Trading Up
2.Downsizing
3.Relocating
4.Retirement
5.Investment (an Extra Home)
An important factor to consider is the 'greater purpose' of your new home.  Generally, a home buying decision falls under one of these five categories: trading up, downsizing, relocating, retirement, and property investment.  Let's take a closer look at each of these.
You have reached a stage where your current home is simply insufficient for your growing needs.  You require more space, a better location, more luxury and/or more social or technological features.  In order to make sure your resources keep pace with your desires, you'll need to evaluate your current situation and crunch the numbers to see how much more you can actually afford.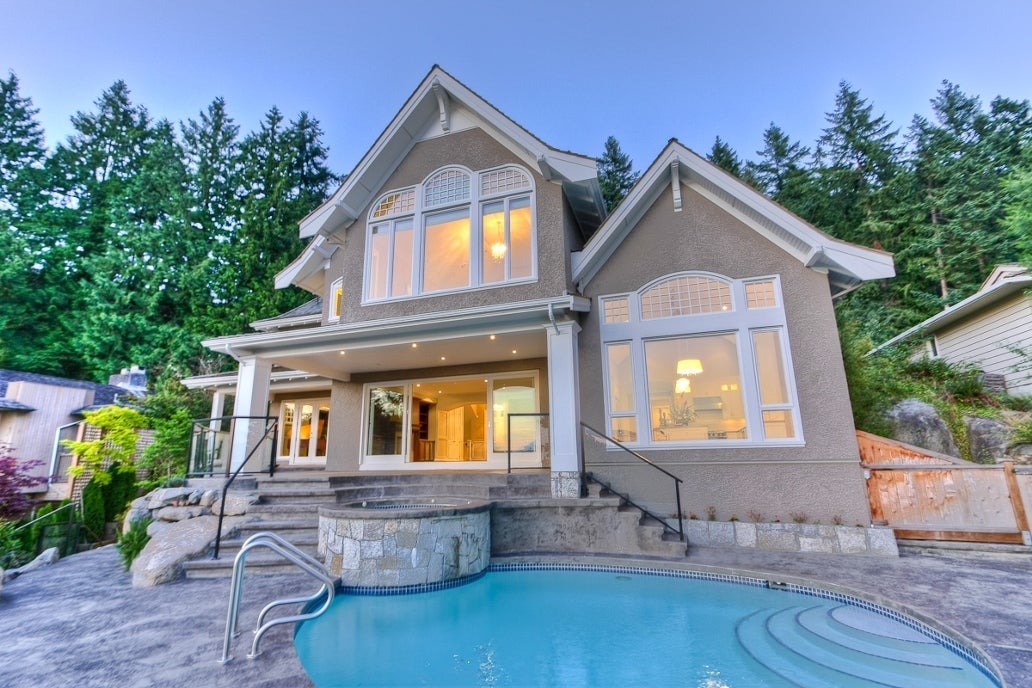 Don't rush into a purchase, however, unless you are really pressed.  Careful market observation and consultation with your Realtor® may enable you to get a very good deal on your bigger-and-better home if you are patient enough.  While waiting, you may be able to increase your credit score, decrease your indebtedness and even save up to ease up your
mortgage burden
.
Another point to keep in mind is that the amount of house you can afford can be larger than the amount you actually need.  Be reasonable.  Don't hesitate to buy your dream home, but think ahead – are you going to be able to afford it under all circumstances in the future?  Will it be comfortable for you to take care of in a few years?  Examine carefully your
expected lifestyle requirements
.
You own too much home for your current needs and think you could do with a little less.  Or maybe your kids just moved out and you're getting ready for retirement.  Whatever the case may be, it's time to get comfortable.
If your desire to downsize is due solely to a sudden reduction in income or the need to save some cash, consider whether it is better for you to sell your home or whether you can manage your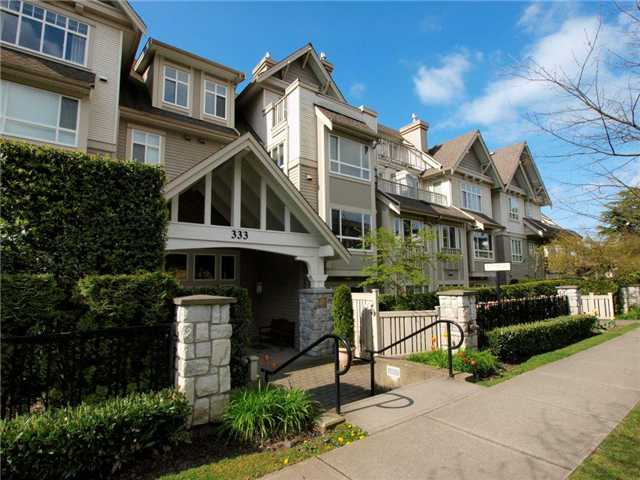 finances in some other way.  It would be a shame to let go of your most precious asset (assuming you're still in love with it) when there might be another way.  Be creative and audacious!  Have you considered renting out the garage as a workshop, or adding a suite to your basement if you can make do without the space, or taking in a foreign exchange student?
If you do decide to downsize, carefully select items you won't need in your new place and sell or donate them.  This will give you more space in your new home, and may even earn you some cash.  (Craigslist is a surprisingly lucrative way to cash in on furniture, home decor and collectibles.)  Measure your pieces to see if they can fit neatly into the smaller place and be realistic about what to take – after all, your new home is a fresh start, and the perfect chance to practice 'out with the old'.
If you don't want to deal with too much maintenance in your new home, look at a town home or a condo.  If you are really unsure about your decision, you may even start your journey by renting something smaller for a while – you will soon find out if (and how) a smaller space works for you, without the commitment of a permanent move.
If you're moving to retire into your 'forever' home, make sure the new place will be comfortable for you, both financially and physically.  Seek a very accessible house, preferably a single-storey style with few stairs and level thresholds.  If you are still looking at multi-level homes, make sure the ground floor has both living and sleeping areas (or can be retrofitted easily), so you are not forced to climb to the second floor all the time.  Consider wheelchair accessibility – even though you may never need it, some of your friends might, and you do want to host parties that everyone can attend.