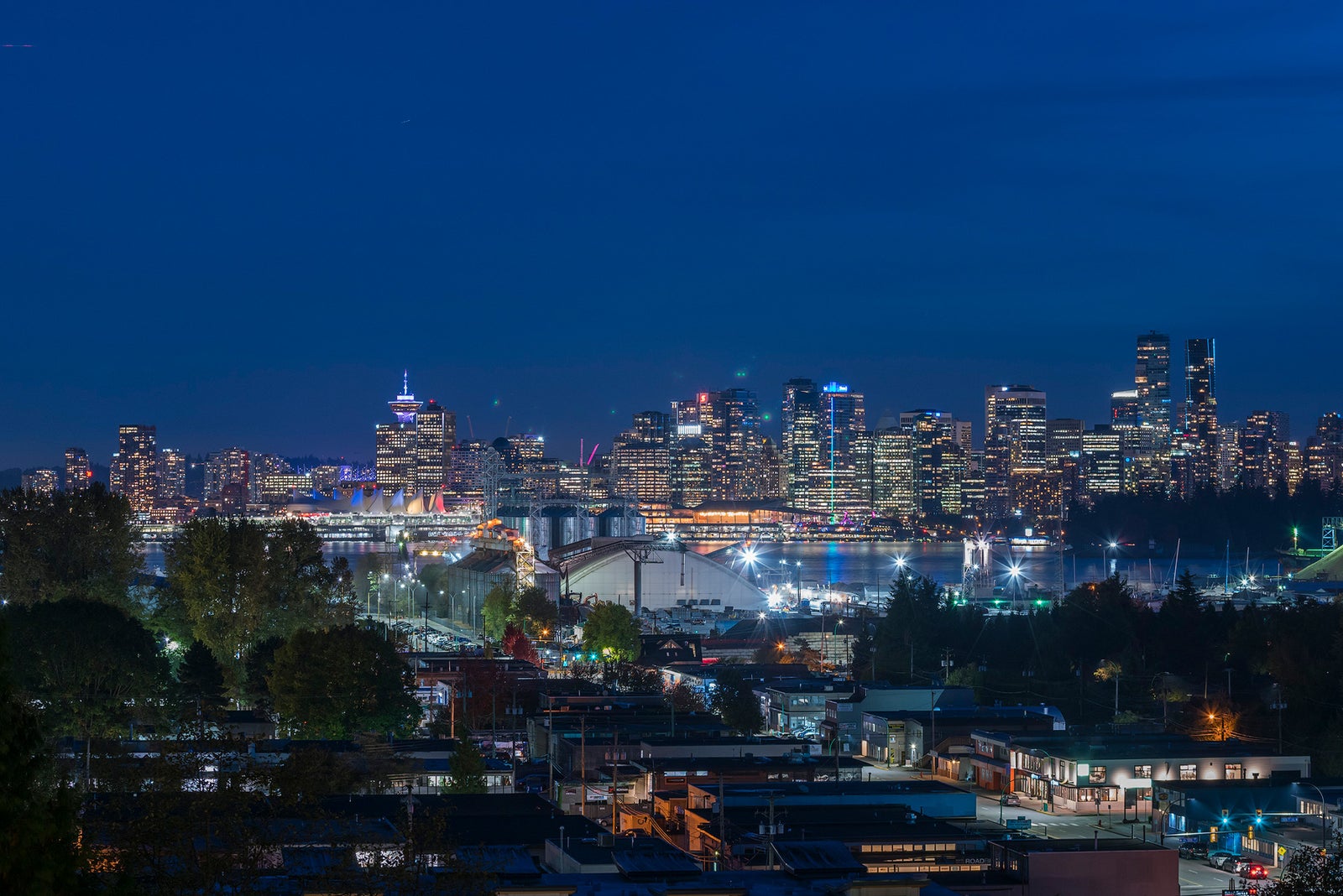 Here's an idea of what
life will be like
after you move into this gorgeous view home in family
friendly Pemberton Heights, North Vancouver.  
Monday morning you get the kids off to IB Capilano Elementary, one of North Vancouver's best schools, which they can walk to, and get ready for your first meeting of the day.  You need to go downtown but you have quick access to Lions Gate Bridge and it only takes you 10 minutes to get there.  
Tuesday you decide that you'd rather not cook dinner and decide to stop at 
La Tacqueria
 on Welch Street on your way home.  The kids barely make the 5-minute drive home before diving into the best Tacos on the North Shore.
Wednesday evening you get a sitter and enjoy dinner and live music at 
The Corner Stone Bistro
, located just a few blocks from home, Pemberton Heights' own boutique café.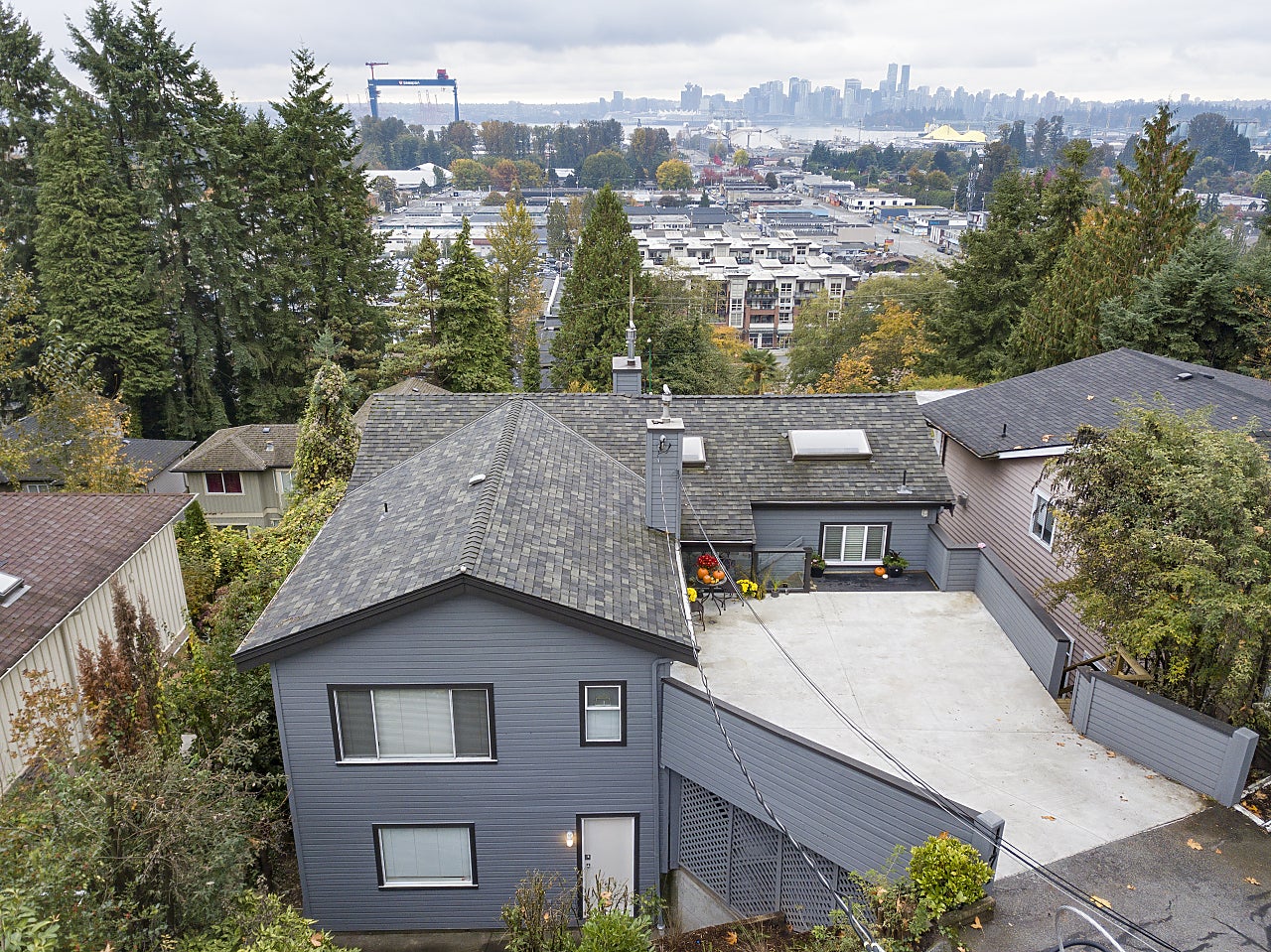 Thursday morning you are up early and the sunrise over the city and harbour is spectacular as you sip your coffee and watch it off of one your 4 decks.  
Friday evening the whole family heads to the Movie Theatre a few minutes away at Park Royal Mall.  There are many restaurant options nearby and you stop and eat on the way.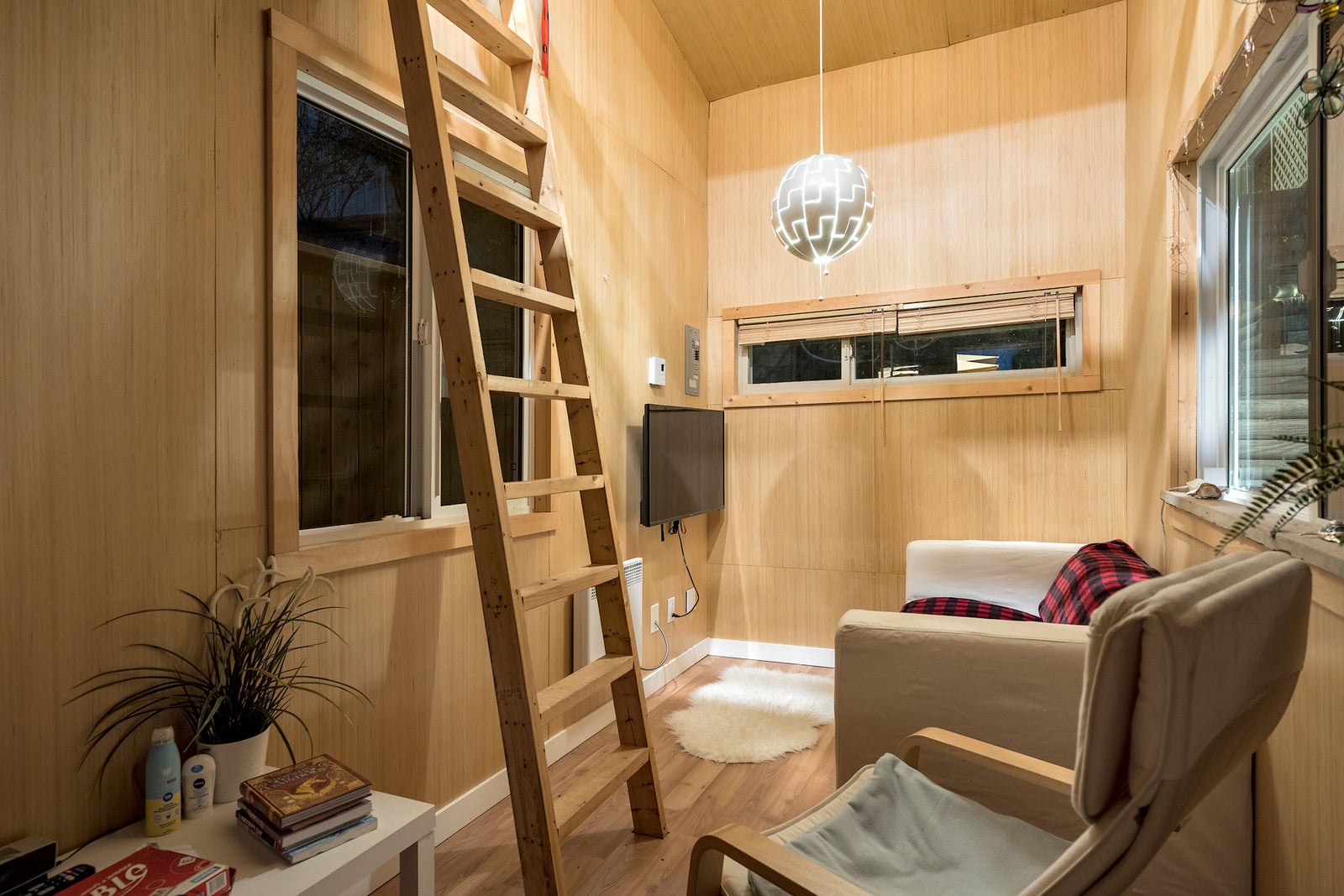 On Saturday, one of the kids has a sleepover with friends in the cabin in your fenced backyard.  All the friends like to be at your house because the cabin is unique and they love watching movies, playing games and just hanging out there.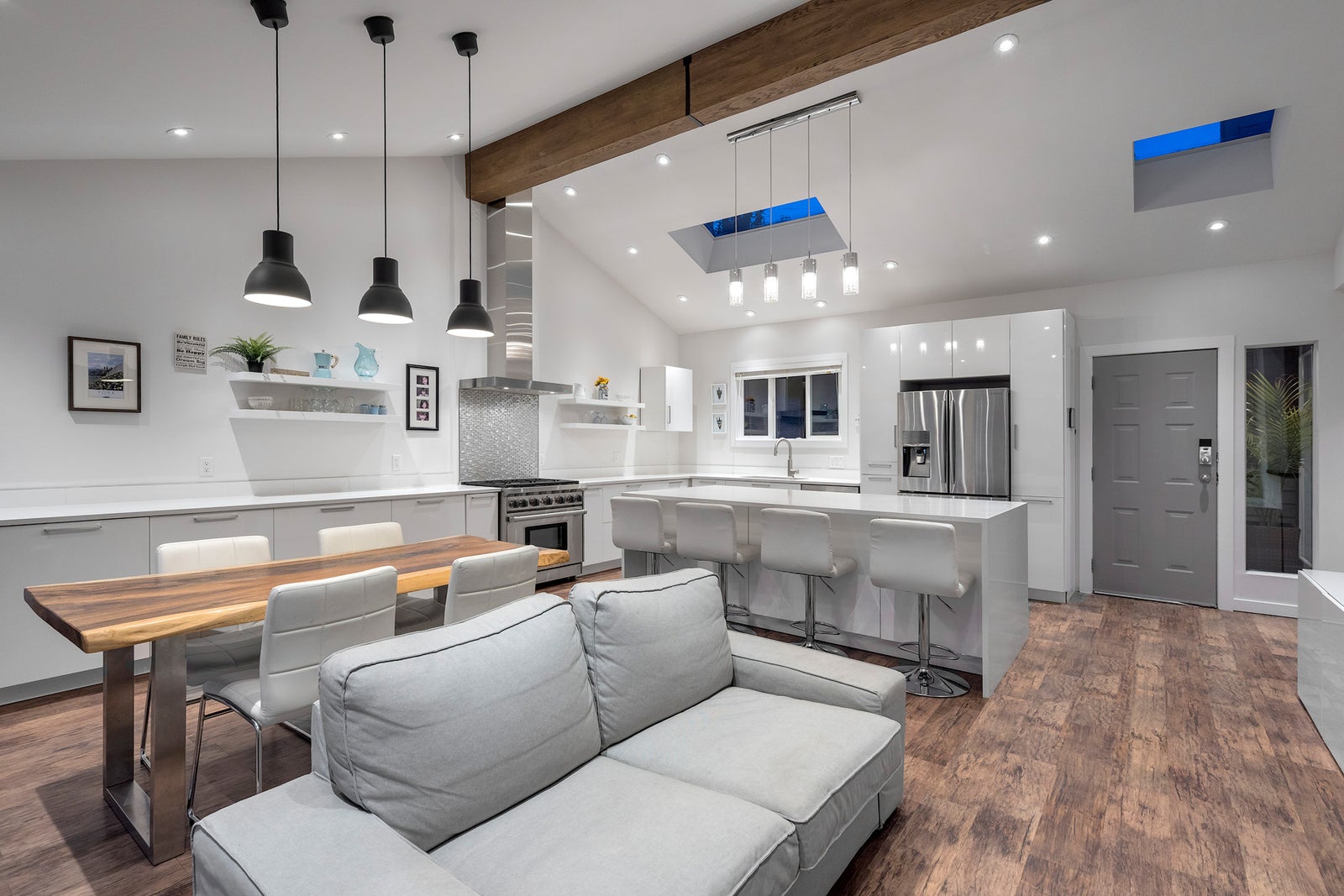 On Sunday, as you are preparing dinner in your gourmet Chef's kitchen you watch the cruise ships as they depart Canada Place and enjoy the spectacular view.  Your new home is fabulous and you love the North Shore lifestyle that is so perfect for your family.  
Don't miss out, call today!